EdgePRO™ Laser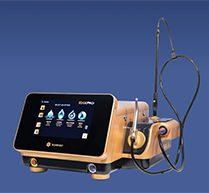 Dr. Salmeron is proud to offer EdgePRO™ Laser- a  state-of-the-art technology that helps to perform minimally invasive endodontic treatment. It works using Laser Light Physics, Sound Energy and Microfluidic Dynamics. It provides outstanding cleaning, debridement, and disinfection , removes infected tissue and biofilm, kills up to 99% of bacteria commonly found in the root canal system.
Computerized Digital Radiography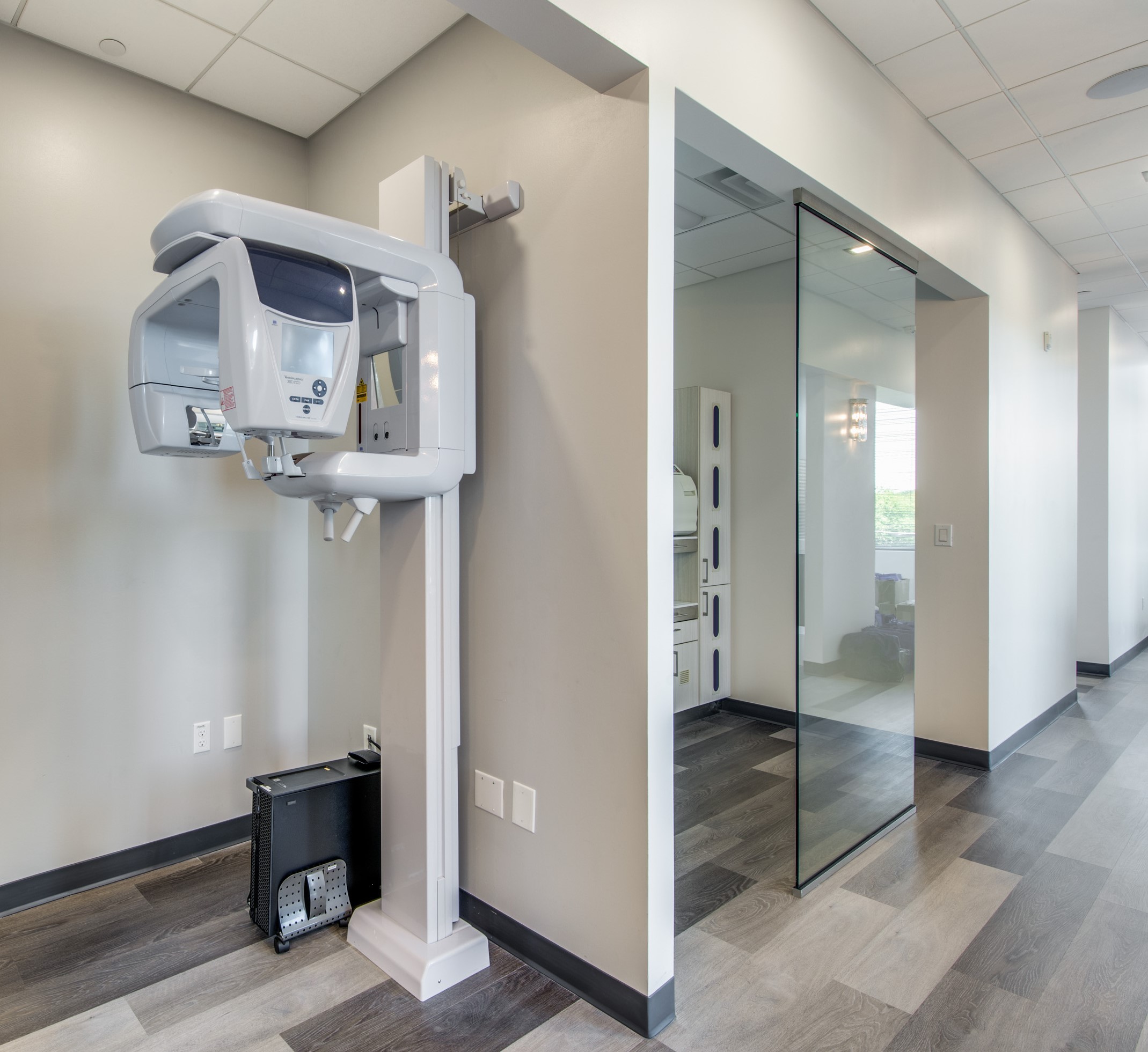 We use Vatech Computerized Digital Radiography® (CDR®) to take safer, higher diagnostic quality and faster x-rays. Most importantly, CDR® X-rays produce 90 percent less radiation.
VERAVIEWEPOCS 3D  by J MORITA (cone beam computed tomography) is one of the best  on the market for  capturing in-depth imaging of a patient's oral structures. This latest technology allows the doctor to accurately diagnose and treatment plan an endodontic procedure.
Air Filtration System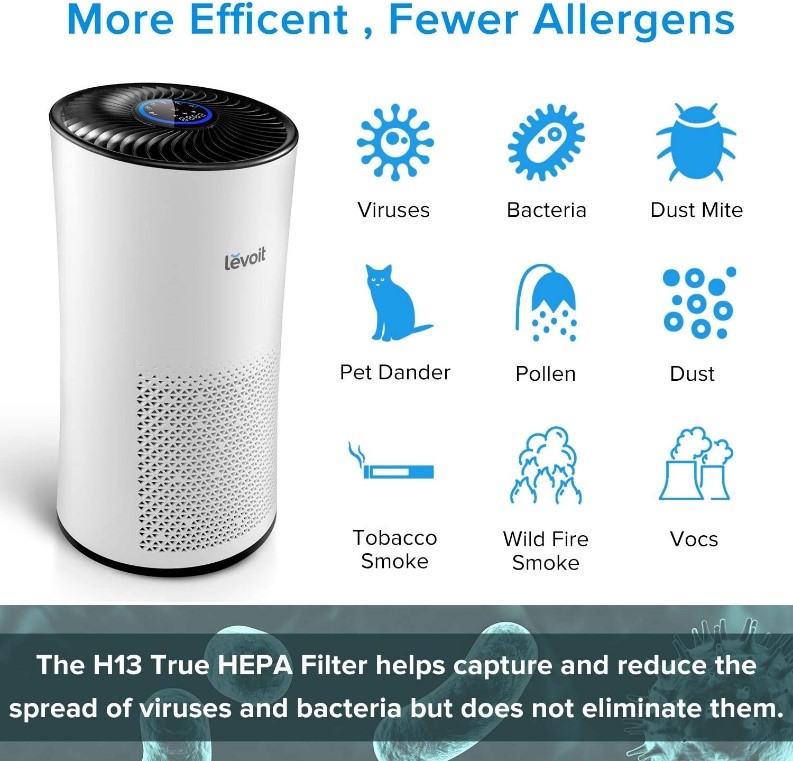 This is how we improved our practice due to COVID-19 to care for your well-being and provide a safer  and cleaner environment in addition to our strict disinfection and sterilization protocols.
We want you to breath cleaner air when you come here for treatment.  We upgraded the office with a H13-grade true HEPA filter air purifier that helps to reduce viruses, bacteria, allergens, particles, dust, and  mold spores in the air.