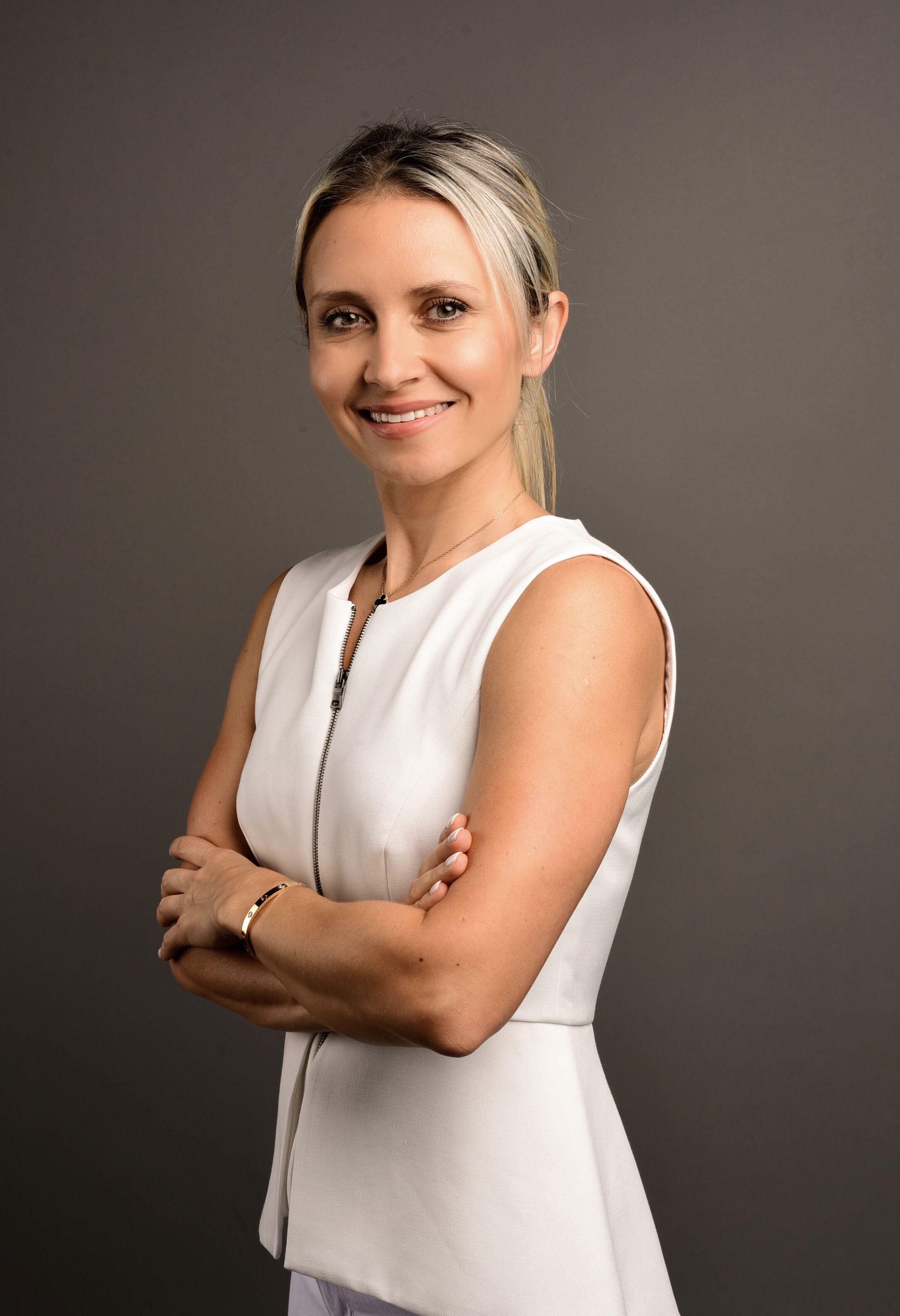 Striving to be Austin and Central Texas' premier leader in Endodontic care and a first class guest experience.
Our clients are our priority, we offer quality dental services.Learn more about our services.
Had my first visit Wednesday the 1st and it was by far the easiest root canal I have ever had. Dr. Salmeron was very great! She explained everything to me, kept up descriptions of what was going on during the procedure, worked expediently, and had a

very light touch. I had very little soreness Wednesday night or yesterday where with past root canals at other offices I was sore for days. I highly recommend Dr. Salmeron!!

read more
I was referred to Dr. Salmeron for a complicated procedure that she completed with ease. It was an awesome experience! I could literally feel the constant, annoying pain subsiding as she worked. She is truly an expert and very very skilled. The

dental assistant was also really considerate and professional. I hope I don't have to go back to the endodontist again anytime soon, but if I did I would go to Dr. Salmeron.

read more
Needed an emergency root canal late Friday afternoon. Dr Salmeron and her team scheduled me right away. I have a fear of dentists and the thought of my first root canal was terrifying. I was taken care of in the most professional friendly manner.

Thank you!Root canal??? Piece of cake!

read more
I was referred to Dr. Salmeron with tooth pain. She worked me in that day, performing a root canal. She took great care to make me very comfortable and explain what was happening and I'm a very anxious dental patient. I could not give her a higher

recommendation!

read more
I was terrified walking into the office after being sent over by my dentist for an emergency root canal. I had a really terrible experience with my first one years ago but thanks to Dr. Salmeron I've realized I had nothing to worry about. Dr.

Salmeron put me at ease, was gentle, quick and after being numbed up I didn't feel a thing. She is a really fantastic doctor and I highly recommend her practice. The office is new, clean and beautiful.

read more
Elizabeth W.
02:04 13 Mar 19
X-rays at my dental appointment showed I needed an emergency root canal. To complicate matters I was leaving the country for 3.5 weeks. Dr. Chelkowski's office recommended Edge Endodontics. Dr. Salmeron's office was called and she could see me

that day. My initial panic of needing this procedure vanished upon meeting Dr. Salmeron. No one likes having a root canal and Dr. Salmeron understands this and puts you at ease right away. If you need this procedure or any procedure I highly recommend Dr. Yuliya Salmeron, DMD.

read more
I am so pleased with Edge Endodontics and how kind and helpful they were this week when I suddenly found myself in pain and needing an emergency root canal. Dr. Yuliya Salmeron took me in immediately that day and was very gentle, explained details

of the procedure, what to expect and encouraging. It made a painful and scary, unexpected situation very smooth and easy. The office staff, Jennifer, was so gentle and soothing and called the next day to check up. I am very happy Edge Endodontics was recommended and available. Great experience.

read more
Kimberly R.
21:23 14 Jun 19
Very positive experience. I was EXTREMELY ANXIOUS to the point where I didn't think I could go through with the procedure. Dr. Salmeron and her assistant Jennifer were very patient with me while I calmed down enough for her to proceed. Dr.

Salmeron had a very gentle touch while performing the root canal and I had minimal soreness the next day.

read more
I had a stellar experience having a root canal procedure performed by Dr. Salmeron and her assistant. I would recommend her practice to everyone! Dr. Salmeron understood my concerns and fear about this procedure, and it was the patient care and

information she provided that helped me feel comfortable. Her technique is masterful and her offices are clean, state-of-the-art, and well-appointed. I couldn't be more pleased!

read more
Jonathon H.
18:55 02 Mar 19
I was referred to Dr. Salmeron for a slightly more complicated root canal operation due to the curvature and length of the roots of the tooth that required treatment.I had an excellent experience at Dr. Salmeron's office. Both Dr. Salmeron and her

staffmember Jennifer ensured I was comfortable as possible at all times and all my questions were answered.Dr. Salmeron provided very thorough treatment, and took several x-rays to ensure that the procedure was completed to her exacting requirements to minimize the risk of needing re-treatment. I was given detailed aftercare instructions that worked out well for me.I can absolutely recommend Dr. Salmeron's practice.

read more
Charles D.
01:11 23 Apr 19
5100 W Highway 290 Bldg 2, Suite 220
Austin, TX, 78735
Take A Tour Of Our Office!