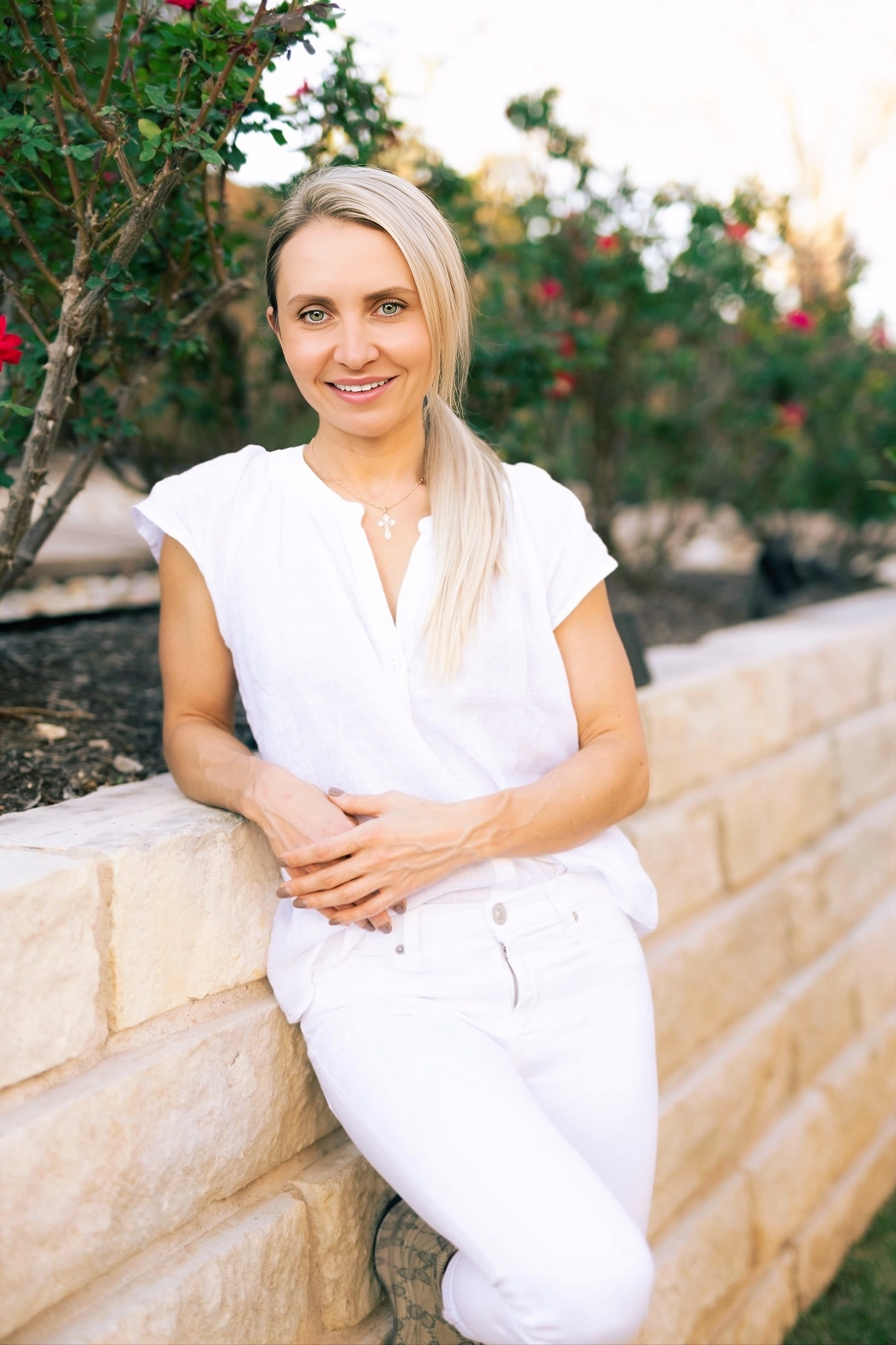 Dr. Yuliya Salmeron, born and raised in Russia, headed to the United States to pursue her dream of becoming a dentist; earning her Doctor of Dental Medicine degree at Case Western Reserve University in Cleveland, Ohio, in 2013, graduating at the top of her class and receiving numerous dental awards. She was awarded admission to the Omicron Kappa Upsilon National Dental Honor Society upon graduation for her excellence throughout the dental program, and then began Advanced Education in General Dentistry program in Tucson, AZ. She stayed in Tucson and practiced general dentistry for one year. A strong desire to help patients in pain and save their teeth motivated her to specialize in Endodontics. Dr. Salmeron completed a 2 year program at Long Beach Veterans Administration Medical Center where she earned her Certificate in Endodontics.
Dr. Salmeron's main focus is to help patients save their natural teeth. She is known by her patients for the capability of easing patient's anxiety about root canals so they feel relaxed and comfortable. She can treat even most fearful patients. As a bonus, she speaks Russian and Spanish.
She is an active member of American Association of Endodontists, American Dental Association, Texas Dental Association, Capital Area Dental Society.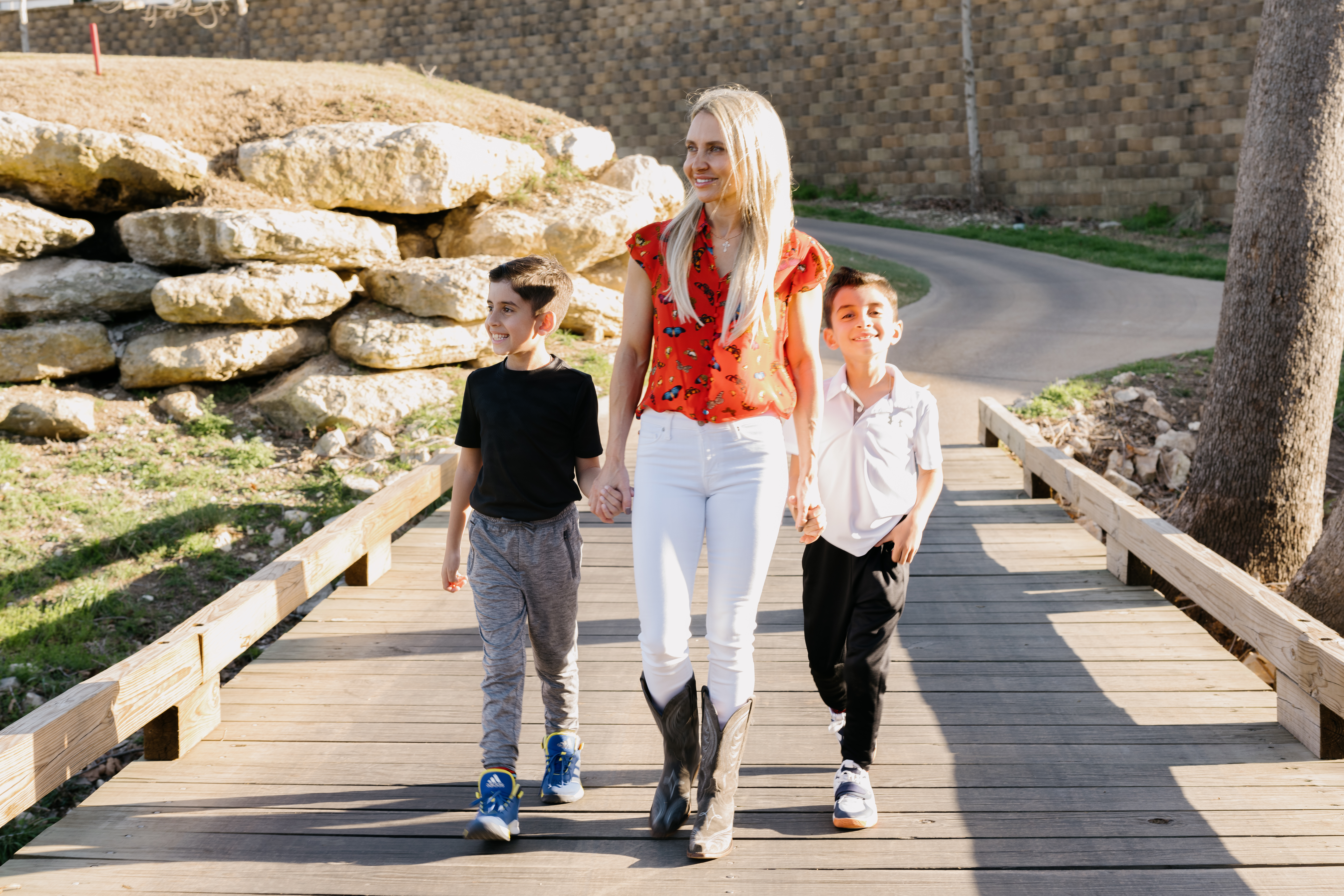 Dr. Salmeron served as a volunteer treating communities abroad on a dental mission program to Peru with her dental school team at Case Western Reserve University. She also volunteered at Texas Mission of Mercy with TDA Smiles Foundation in Farmers Branch, TX to provide root canal treatments to Veterans.
Dr. Salmeron has decided to call Austin home, where she opened her practice, Edge Endodontics. Besides being a business owner and a busy clinician, Dr. Salmeron is a Mother to two wonderful little boys, Yulian and  Aleksandr.
When Dr. Salmeron is not working she likes to spend time with her kiddos, staying active via fitness and golfing.
Something People Don't know: " As a child, I feared dentists the most- having a filling and root canal done without anesthesia. It is funny how life can be – my path was to become a dentist myself to help fearful patients and provide pain free treatment."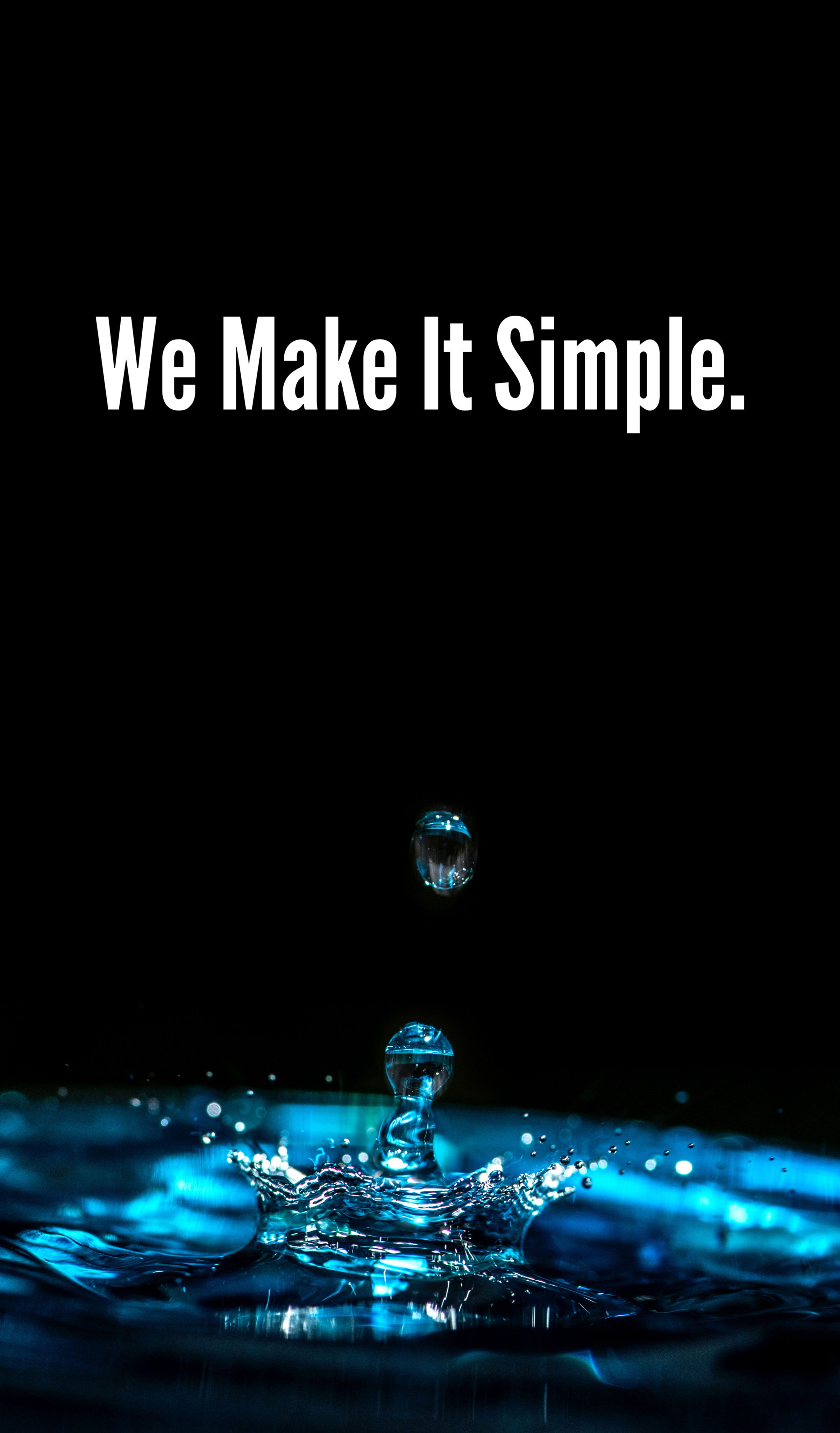 Striving to be Austin and Central Texas's premier leader in Endodontic care and first class guest experience.
Edge Endodontics was established in 2018 by a passionate and driven individual and clinician Dr. Yuliya Salmeron who believes in 4 fundamental values that form the foundation of
EDGE
's culture:
E for Excellence: to maintain the highest standards in clinical care and achieve them through continuous education and the finest equipment and technology.
D for Dedication: to honesty, trust, respect and transparency.
G for Gratitude: we are grateful to our patients who choose us as their root canal specialist and to our referral doctors who trust us to take care of their patients.
E for Elite Experience: our mission is to treat you like you are in the First Class. You deserve it!
We Make It Simple
Dr. Salmeron uses a Dental Operating Microscope for every procedure.
We use the latest instrumentation and materials.
We do our best to provide a comfortable, caring, & pain free treatment.
We try to address emergencies as quickly as possible.
We offer Saturday appointments and late hours.
Upon request we can work with dental anesthesiologist to provide IV sedation.
We believe quality care should be affordable and to help our patients, we participate with most popular PPO insurance plans and offer Care Credit payment plan.